Two months have already passed, Latvian rally in long spring vacation. What is left in memory about largest autosport event in Latvia?
The main thing that comes to mind is this year's winter and that in spite of so changing weather conditions, for the third year rally was held in Liepaja! Interestingly, the winter joined just in rally weekend.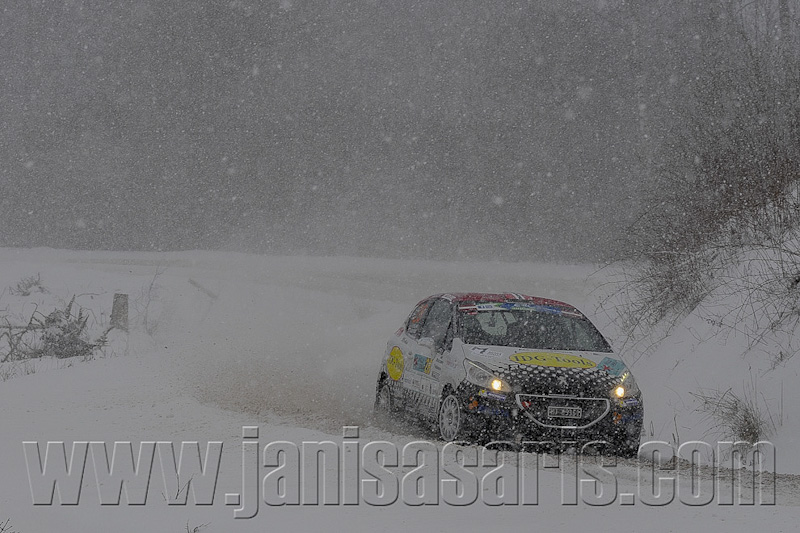 This year the roads were softer. If you appreciate the event as a media representative, this year's rally was the best of those who have been.
Rally route, I was a little disappointed. I hoped that the track will be not much similar to last year's rally.
Weather – very strong wind, rain, snowfall, the sun. Extreme winter time…. It is hard to work in these conditions, but there could be best pic of the Year…..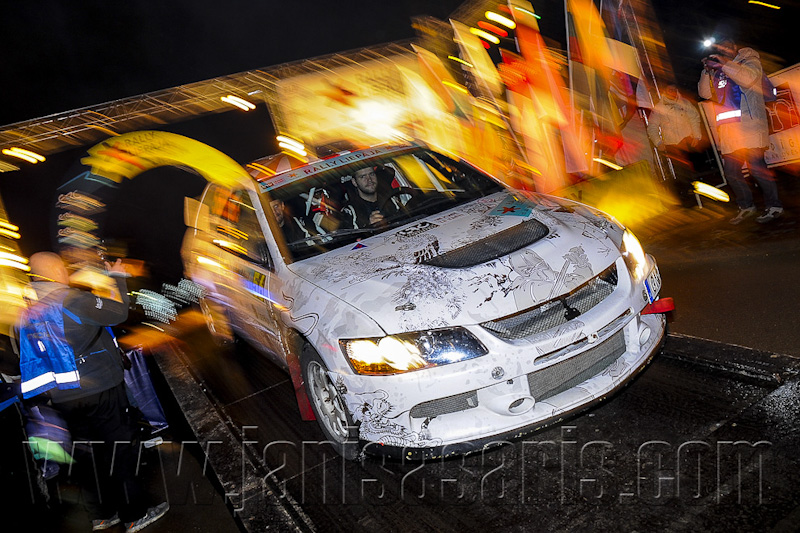 On the sporting side, in very beginning of the season and in winter, there is no lot of big names, good entry list. Only thing that saves European Championship are Junior's.  Big number of participants – hungry for success. It seems that the fight will be intense throughout the entire season.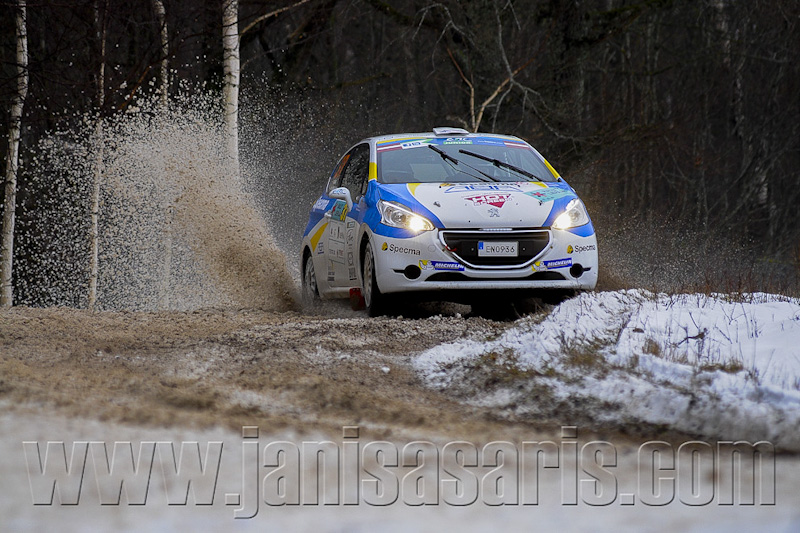 Because of the weather-road conditions, even leader car driving was slow, not interesting.
Highlight a crew hard …… Plangi is fast and we saw and knew that.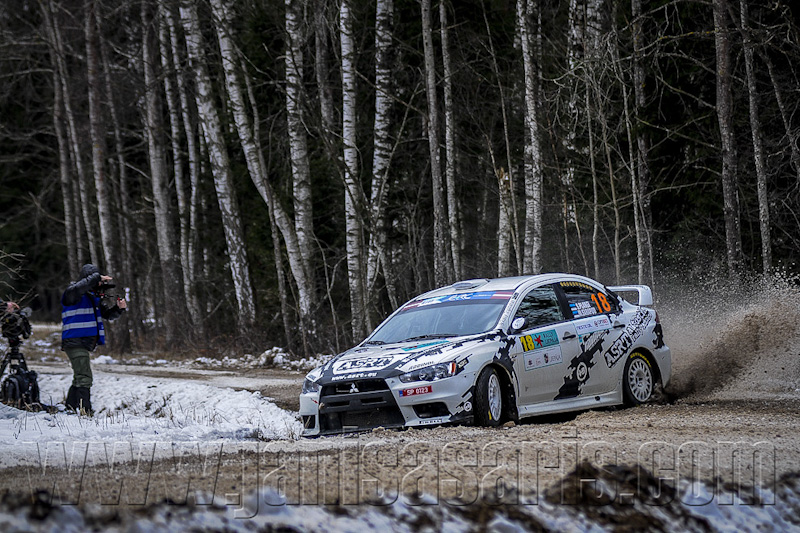 Sirmacis – with speed is not enough, must also be a strategy.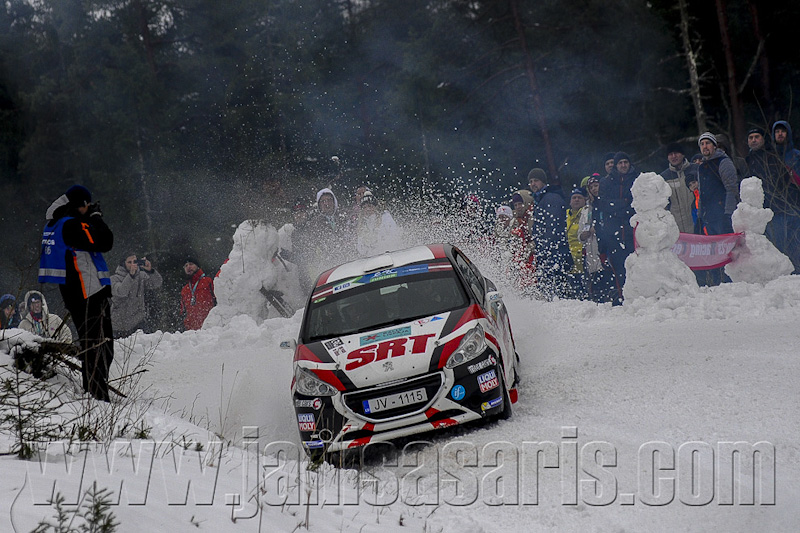 Finaly, I can say, this year's Rally Liepaja,event that certainly will be remembered!
 JA